---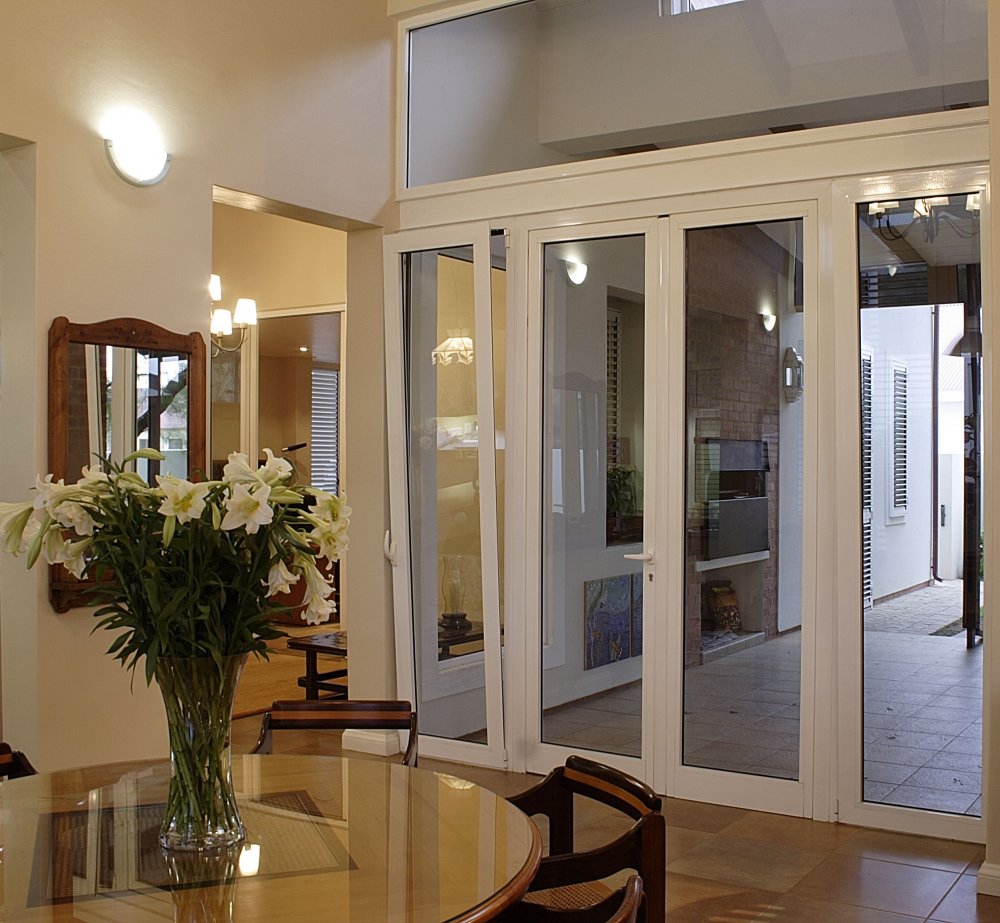 The Crealco Serene tilt and turn window and door system is the latest European style aluminium system to be manufactured with high quality Roto hardware. This versatile system is characterized by broad, smooth, rounded edges and beautifully finished to create a modern, sophisticated look.
As part of its versatility the Crealco Serene can be designed as a hinged door or casement window, but also as an innovative tilt and turn opening system. The distinctive inwards tilting feature allows for natural airflow. An ideal product for high-end residential and modern commercial buildings.
Features
Is designed to be thermally efficient
Suitable for the both single and double glazing
Cool during summer and retain heat in winter
Usable with adjustable Crealco Horizon shutters
Tightly sealed
Compliance
SANS 10400 Part N: Safety Glazing Regulations
SANS 10400 Part XA: Energy Usage in Buildings
SANS 613: Mechanical Performance of Fenestration
SANS 204: Energy Efficiency in Buildings
Configurations
The Crealco Serene can be designed for multiple opening configurations:
Specifications
The Crealco Serene Window and door system is designed for both single and double glazing allowing for strong thermal efficiency characteristics.
The Crealco Serene Tilt and Turn window is developed and tested to meet AAAMSA standards. If manufactured according to prescribed Wispeco Aluminium guidelines, the system complies with South African National Building Regulations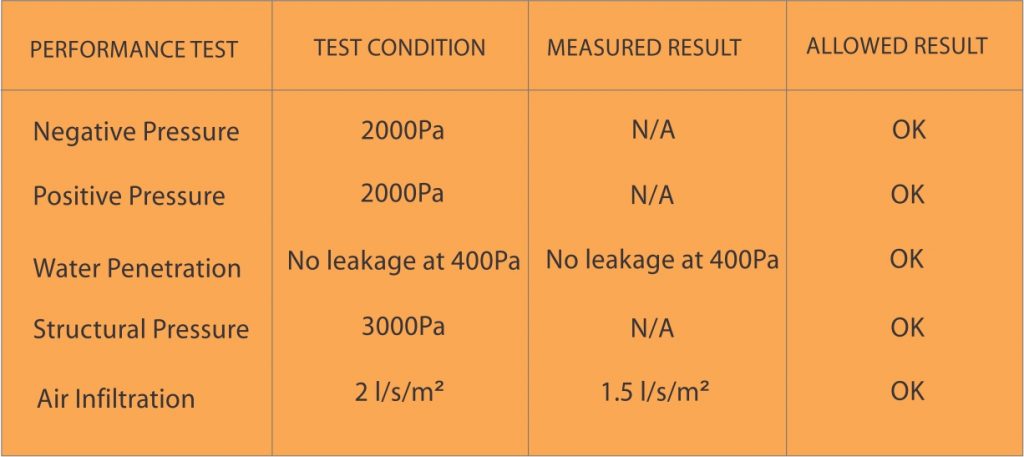 Typical  U-value (W/m²-K):
When tested for thermal efficient, the Crealco Serene Tilt and Turn window system receives a good U-values rating of 3.6W/m²-K with window dimensions of 1185mm by 1485mm and double glazing.
Safiera Energy Rating Certification: Certificate #FS 0004 Serene
Mechanical Properties: SAN 613:2011
Thermal Transmittance: ASTM C NFRC 102-2004
Texted U-value in including 25mm double glazed glass PFG IGDB 1 16019