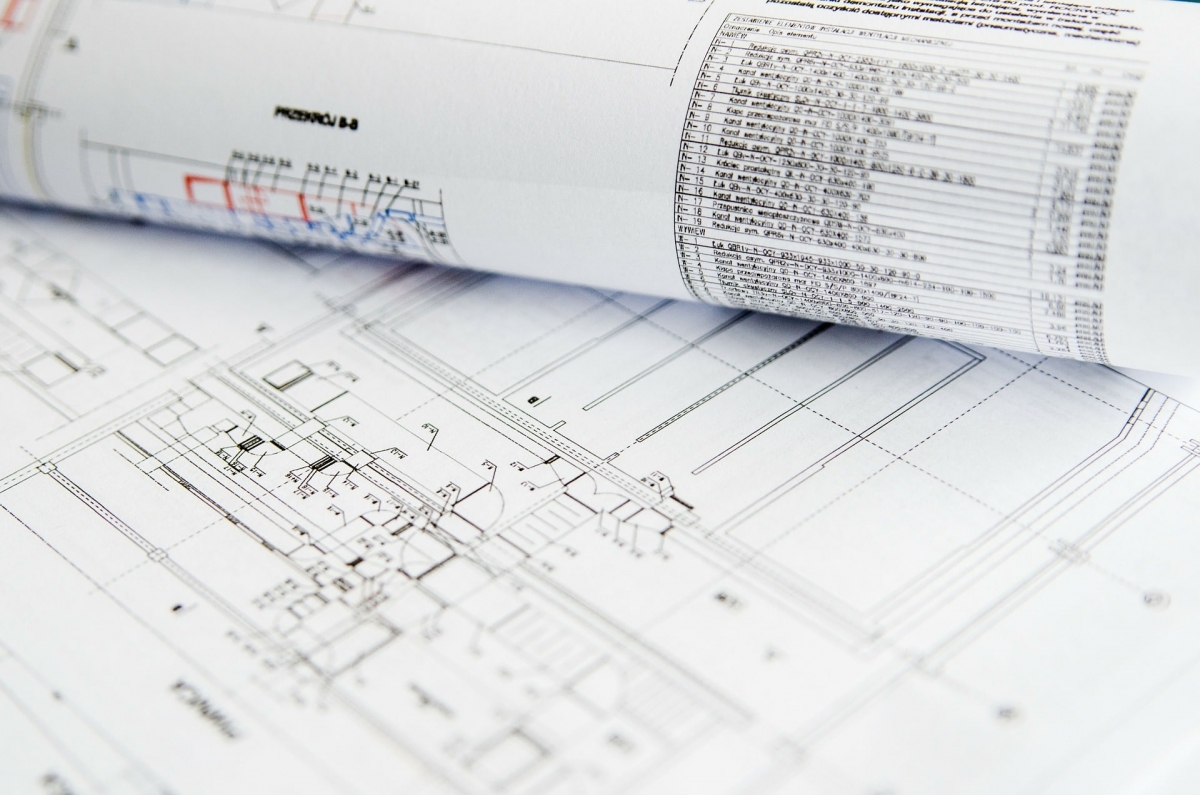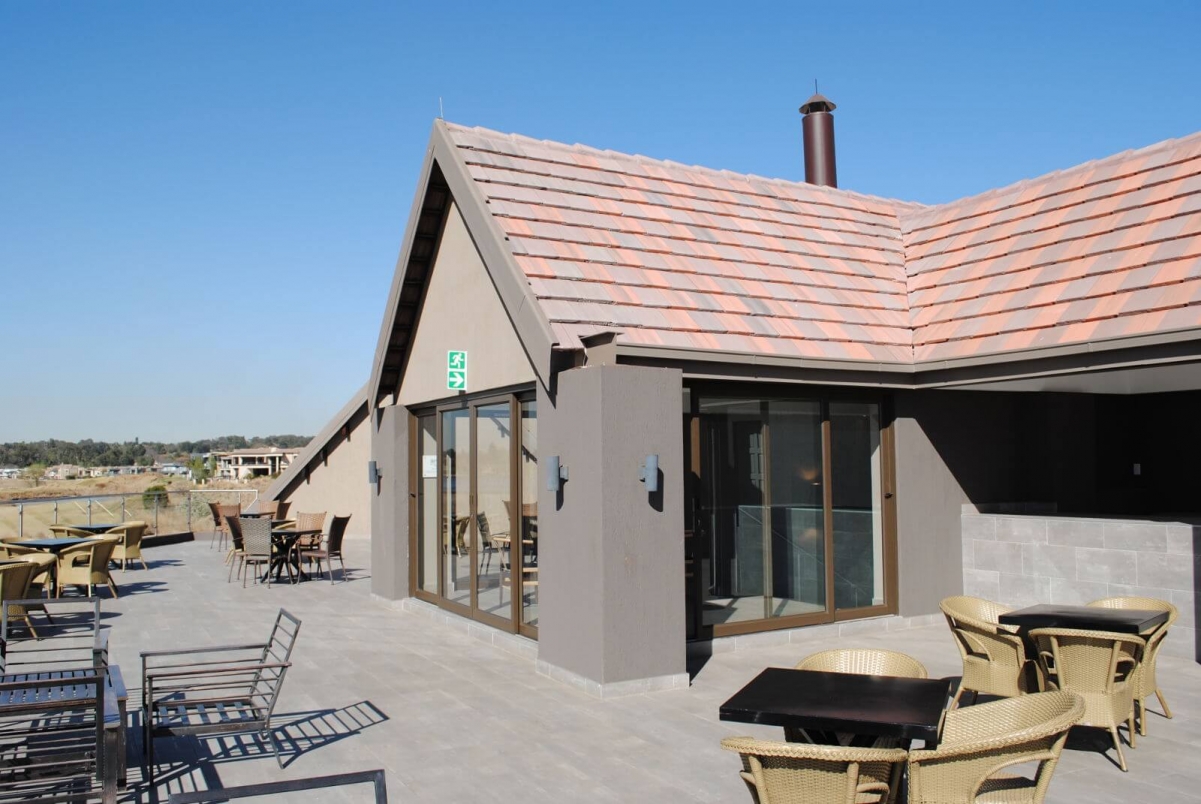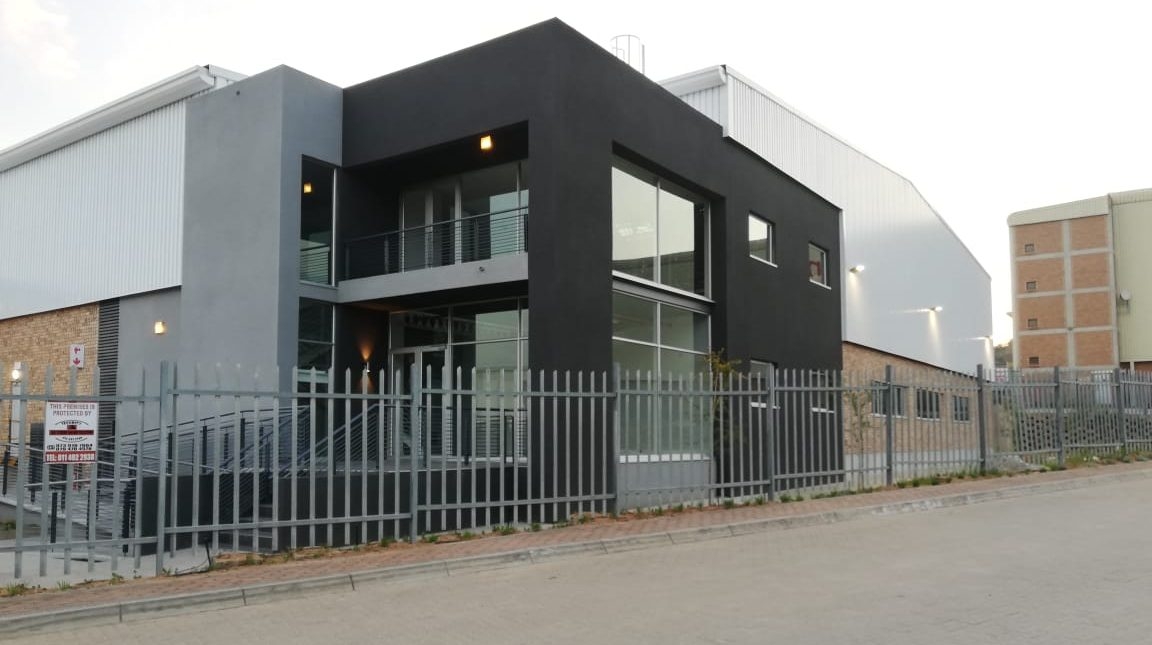 architect-254579_1920
Industry Leading Bespoke Architecture Aluminium Fenestration
Advance Fenestration, Aluminium Windows and Doors in Southern Africa
About Advance Fenestration
Advance Fenestration specialises in the design, manufacture and installation of architectural aluminium doors and fenestration.
We offer a wide range of products ranging from traditional window and door systems to European contemporary style and energy efficiency.
Our range of products is custom Manufactured at our Factory in Strijdompark, Randburg and offers a solution to all your needs, be it the look, feel of operation, security or performance of product.

Are you ready to get Started?
Get in touch with us today! We look forward to helping you choose the best products for your building.