---
< Back to Windows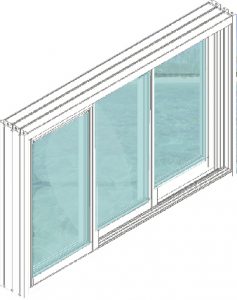 Advance Fenestration is a supplier and installer of Crealco Palace Aluminium Doors in South Africa. The top of the range Crealco Palace high performance sliding door is perfect for the middle to upmarket home. The Crealco Palace allows for large door openings of up to three meters high and will withstand severe windload and weather conditions.
Features
Thermally efficient
Suitable for single and double glazing
Able to accommodate insect screens
Crealco Horizon Shutters assists in controlling the natural light within your home
Unique corner entry option
Create a border-less panoramic view
Compliance
SANS 10400 Part N: Safety Glazing
SANS 10400 Part XA: Energy Usage in Building
SANS 613: Mechanical Performance of Fenestration
SANS 204: Energy Efficiency in Buildings
Configurations
The Crealco Palace can be designed for Multiple sliding configurations with double or triple track options. This enables the designer or home owner to make use of cavity alternatives where the panels slide into the wall to create a spacious
and airy feeling.
Specifications
The Crealco Palace is developed to accommodate both single and double glazing and therefore has a better thermal efficiency. Security and safety is increased and this product takes, amongst others, 6.38mm laminated safety glass. it locks securely with a cylinder locking device with and external key. Multiple three point hook for additional safety is available.
The Crealco Palace is developed and tested to meet AAAMSA's A3 structural and air infiltration standards. If manufactured according to prescribed Wispeco Aluminium specifications, the door will comply with South African National Building regulations.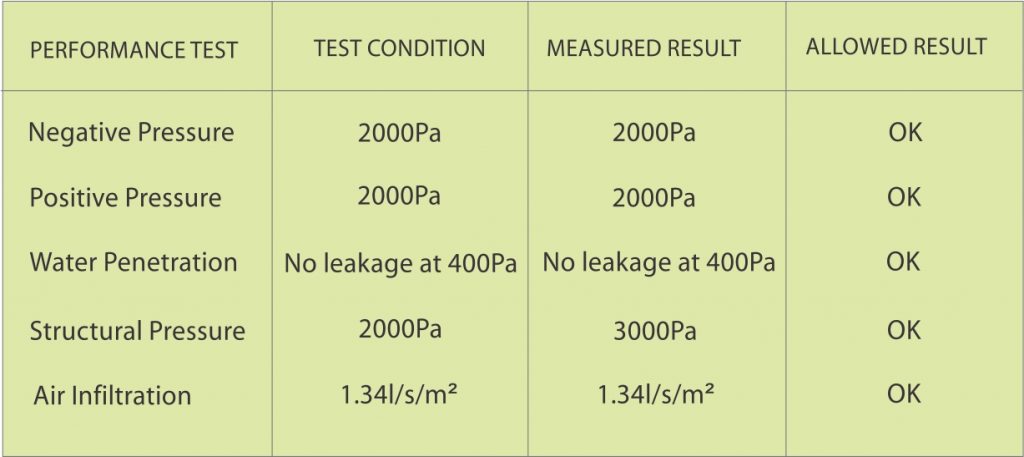 Typical U-values (W/m²-K):
When tested for thermal efficiency, the Crealco Palace door system recieve a good simulated U-value rating of 3.674W/m²-K with door dimensions of 2090mm by 2990mm and double glazing.