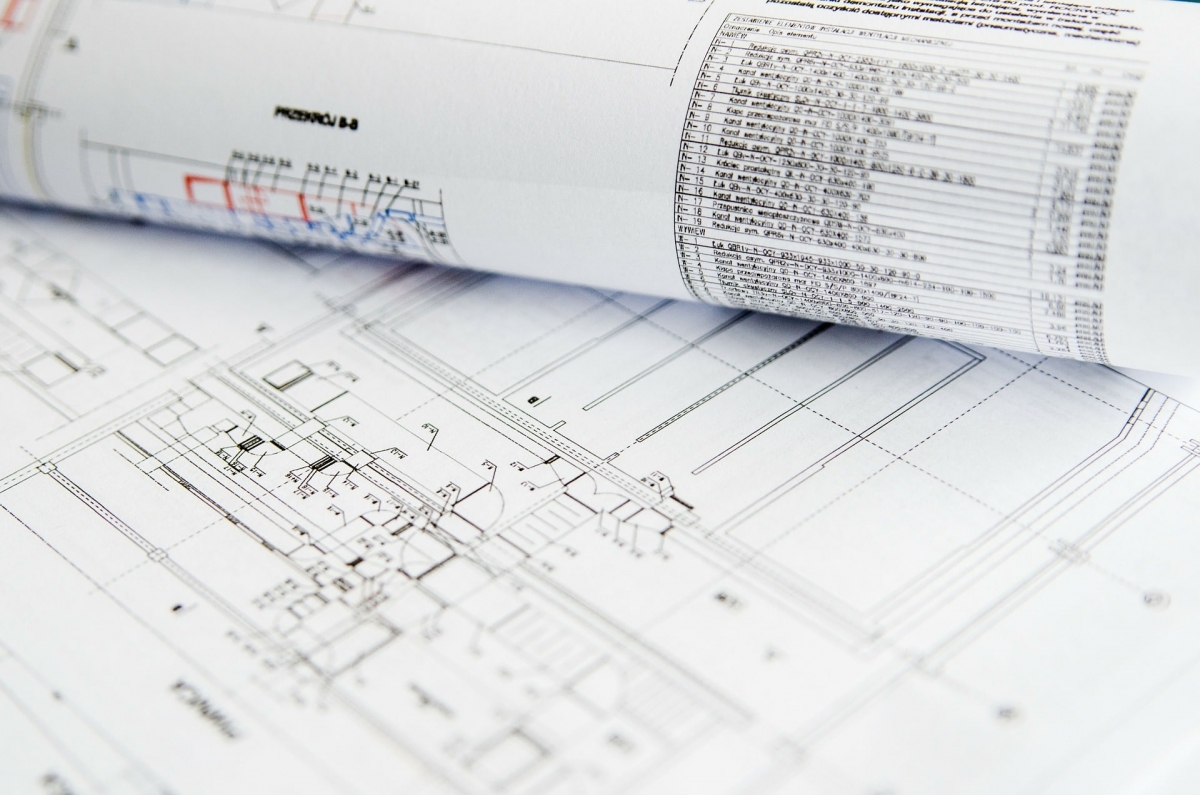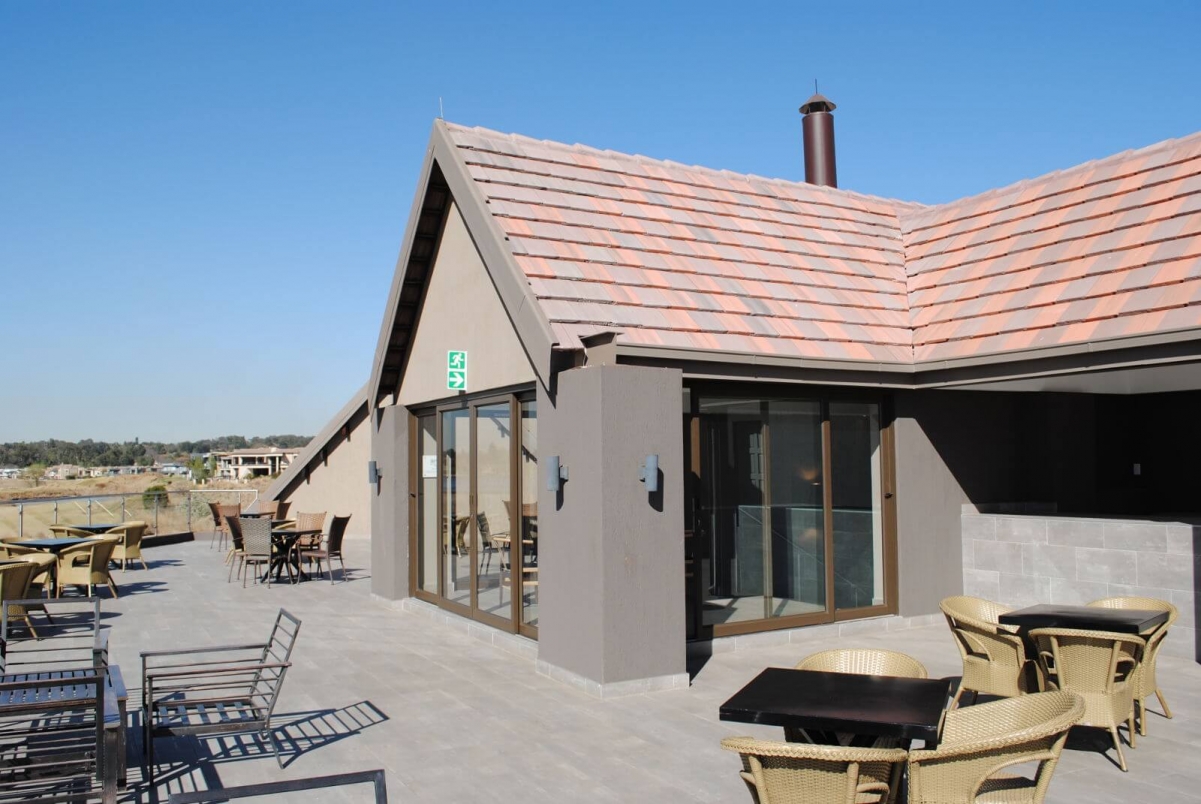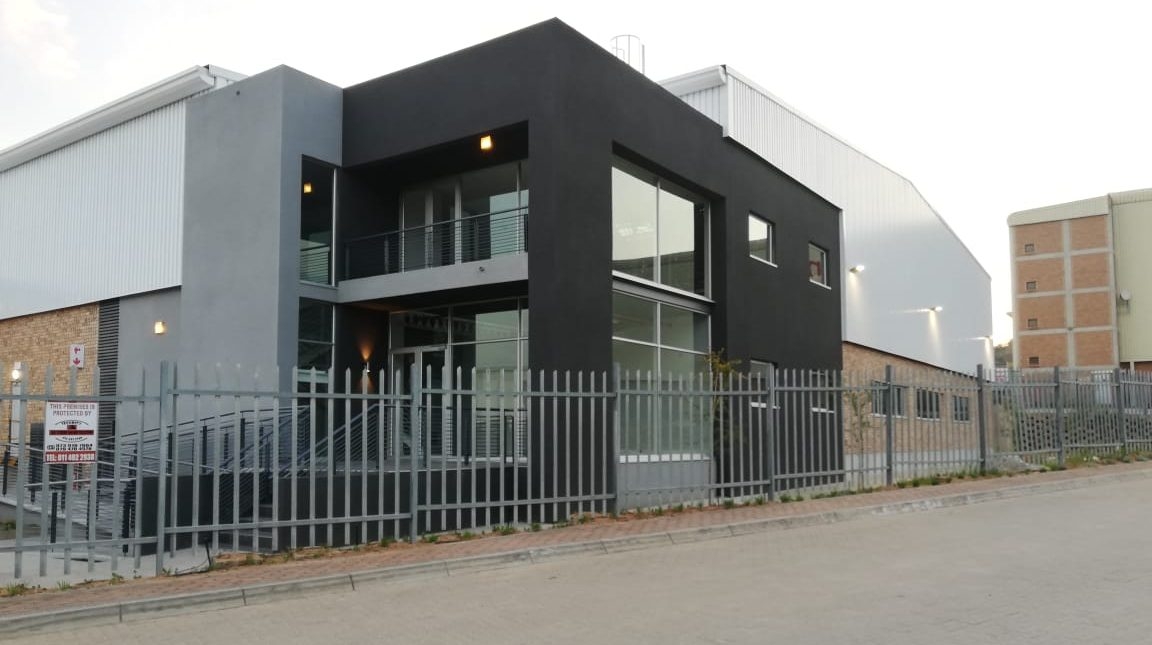 architect-254579_1920
Industry Leading Bespoke Architecture Aluminium Fenestration
Dedicated Production Lines/ Volume Orders.
Part of our operational strength is the creation of dedicated production lines for volume orders. Our expertise and experience in doing so allows us to complete the project on hand within the allocated time. The client is welcome to visit the premises at any time to monitor the progress and do milestone inspections for quality assurance.
We believe projects that demand high volume in a short turnaround time are best executed in this fashion. Our record with orders into Southern Africa underlines the benefit of this approach.
FENstall
Advance Fenestration is able to offer complete peace of mind when installing products and the management of contracts. Through FENstall we can also subcontract to other aluminium window and door manufacturers in the country.
Thoroughly trained and graded, a competent team will be appointed to your project to handle the installation and oversee the process.
FENserve
Through our FENserve service we offer maintenance on clients' existing aluminium products.
From faulty hardware to the replacement of glass, our maintenance teams are well trained to deal with various issues that may arise through the product lifespan.
Servicing, repairs and our workmanship is guaranteed for one year. We also forward guarantees on material provided by hardware and system suppliers.
Are you ready to get Started?
Get in touch with us today! We look forward to helping you choose the best products for your building.