We Supply Adjustable Louver Security Shutters and Solar Control In Southern Africa
Horizon Adjustable Louvres-Sun Screen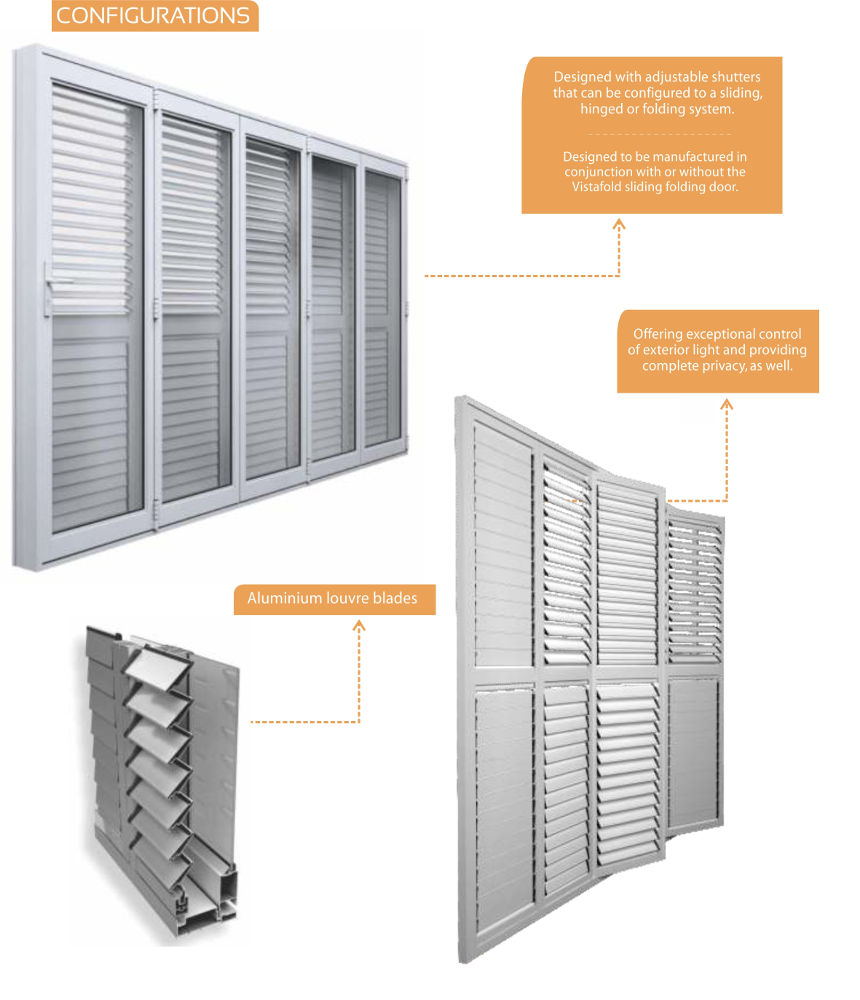 The Crealco Horizon adjustable shutters have been designed in South Africa, for the South African market. The Horizon with aluminum louvre blades is designed with completely adjustable louvres which offer exceptional control of exterior light. The system is easy to maintain an allow for a beautiful view of your outside environment, but in addition, offers you the option of complete privacy.
The Crealco Horizon shutters can be configured with a sliding folding or sliding hinged system.
Features
Completely adjustable or fixed louvres
Designed for the South African market and climate
Weather resistant
Download the Horizan Ajustable Louvres-Sun Screen Manual here
Guardian Security Screens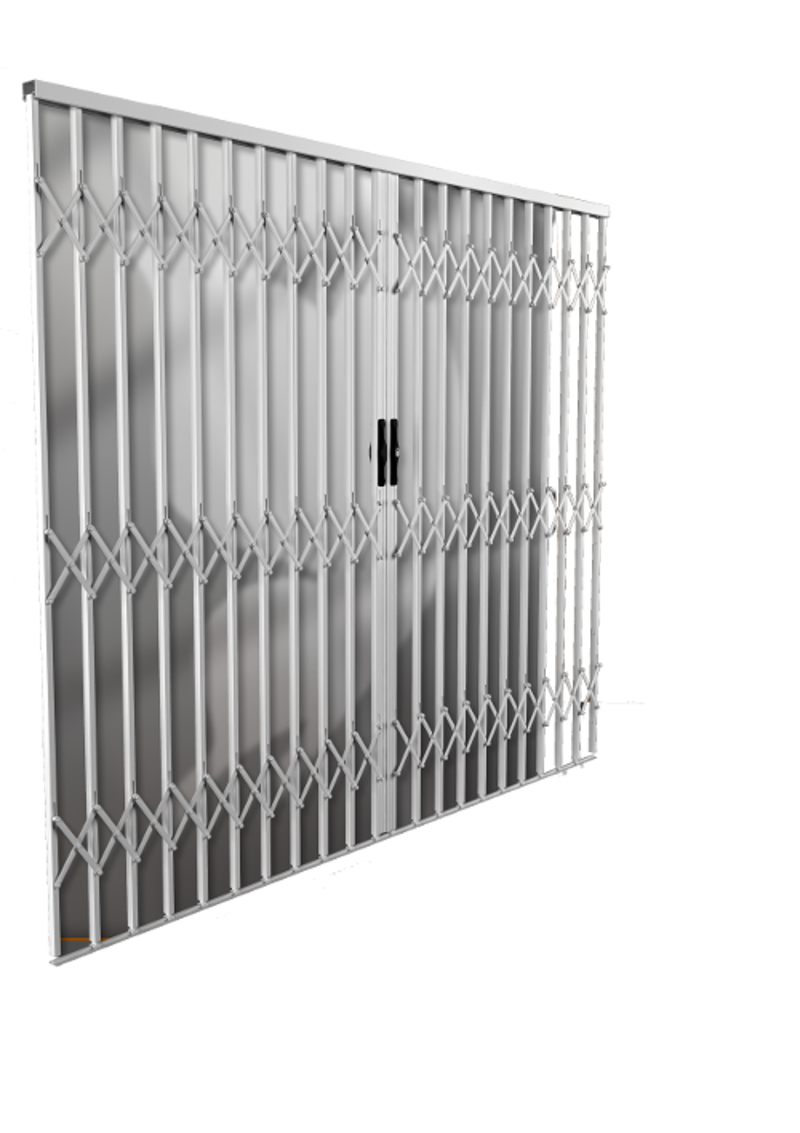 The Crealco security barrier for windows and doors is the latest in the Crealco product range.The Guardian Security barrier is a robust yet aesthetically appealing security barrier system offering the assurance of safety in your home and business space.The Guardian has a unique sliding insert in the upright bottom-end to accommodate for uneven floor levels.
Features
Accommodates uneven floor levels with unique upright, flight and bottom guide design
Temper proof due to double lip headrail with unique wheel placement design
Added security with stainless steel bar insert into bottom guide (optional-refer to manual for DIY)
No dirt or dust collection due to low bottom track with no cavities.
Slam lock option available
Crealco components available in black or white
Are you ready to get Started?
Get in touch with us today! We look forward to helping you choose the best products for your building.